Here you can find guidance, templates and notes on archaeological best practice.
Whatever your archaeological project, whether it is metal detecting your local fields or an excavation, it is important for us all to follow best practice to make sure that we retrieve as much archaeological information as possible.
By doing things properly and responsibly, we can all make a difference, ensure that archaeology is recorded accurately and appropriately for the future and help advance our collective knowledge and understanding of our history.
Before starting any archaeological project, it is important to do your research and to plan. Always make sure you have landowner permission before conducting any fieldwork, including metal detecting, and check whether the site is subject to any environmental designations or is a listed Scheduled Monument.
Explore the sections below for guidance, templates and top tips!
---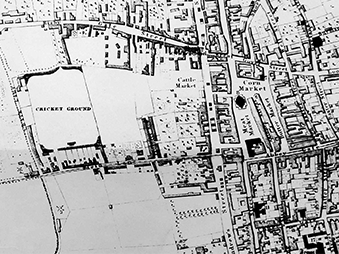 Research the area
links to resources and the Historic Environment Record
Discover More »
Survey Methods
aerial photography, metal detecting, fieldwalking, geophysical
Discover More »
Excavation and Post-excavation
advice and templates from start to finish
Discover More »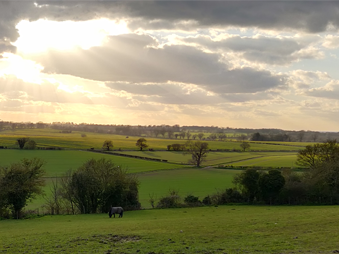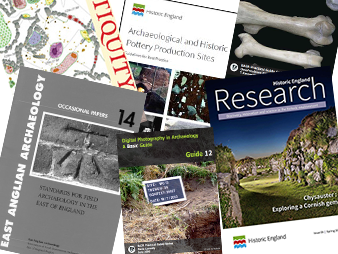 More Guides and Resources
links to other guides for further reading
Discover More »