Local Organisations
There are many different societies and amateur groups involved in the archaeology, history and heritage of Suffolk. Here is a selection:
Regional and National Organisations
There are many organisations that provide information and guidance relating to archaeology. Here is a selection:
And more...
Historic England share even more about how to get involved with your local heritage, volunteer with them and other national organisations. Visit the Historic England website.
---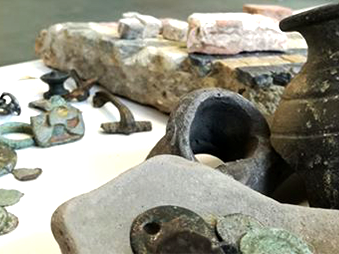 Volunteer
various volunteer opportunities with the Archaeological Service
Discover More »
Visit Local Heritage Attractions
start your journey to learn more about your local heritage
Discover More »