The online Historic Environment Record for Suffolk
Discover more about Suffolk's rich archaeological heritage, with over 40,000 sites recorded across the county, from palaeolithic flint tools to medieval manors to Cold War military and much more.
The online database is unsuitable for use in the planning process, see our guidance. To commission a full HER search visit our corporate website.
Planners and Developers
guidance for archaeology in the planning system on the corporate website
Discover More »
Finds Recording
information and guidance for finding and recording archaeological objects
Discover More »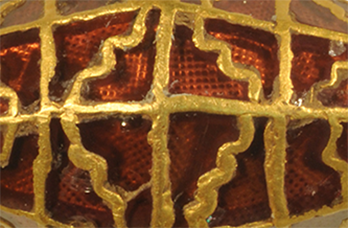 Rendlesham
an early medieval estate centre and royal settlement in south-east Suffolk
Discover More »
Ipswich
the nationally important port and town with over 1000 years of urban activity
Discover More »